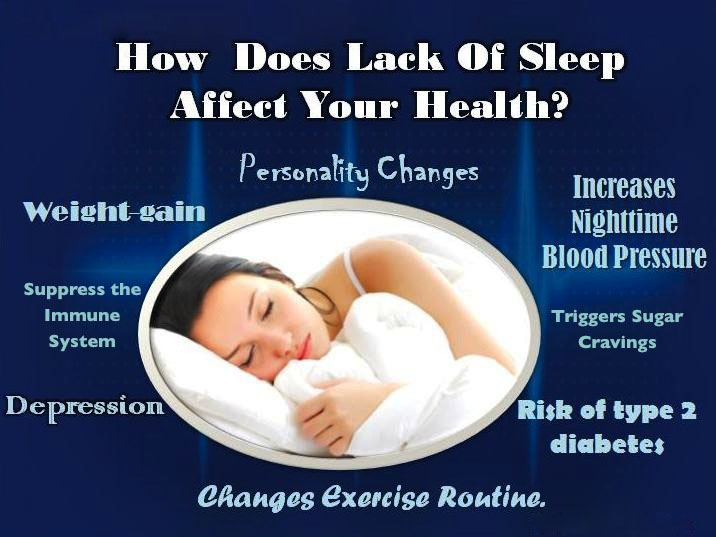 Sleep is considered the steward of the brain, responsible for repairing and restoring the brain.
The study included 147 adults aged from 20 to 84 years old. The researchers examined the association between insomnia (difficulty falling asleep and keeping awake at night) and brain capacity.
All participants performed two nuclear magnetic resonance (MRI) brain scans with an average interval of 3.5 years before conducting a questionnaire on sleep habits.
35% of the participants combined with poor sleep quality criteria, assessed the average score of sleep scores of 8.5, out of 21 points.
Assess the need to observe how long sleep, how long to sleep, the use of sleeping pills, and other factors.
During the study, insomnia was associated with a rapid decline in brain volume in the large area of the brain, including frontal lobe, temporal lobe and parietal lobe.
The results are more pronounced among people over 60 years old.
"What is not known at the moment is that the poor quality of sleep is the cause of changes in the structure of the brain, or the results of changes in the brain structure. There is a way to effectively treat sleep problems, so future studies need to be tested to improve sleep," says Oxford University Ph.D. Whether the quality will reduce the rate of brain loss.If so, then improve people's sleep habits will be an important way to improve brain health.
PEGASI in addition to regulating sleep, you can also monitor the sleep state, for different sleep data, open a different sleep treatment program. And these need to bind mobile phone APP to achieve. Through the Bluetooth can be directly PEGASI and send sleep to establish a connection, but to know the real-time sleep data, also need to bind the bracelet. Bind the bracelet, the sleep can be synchronized to understand the sleep situation, and analysis of sleep data. PEGASI has three functions: synchronization and recording sleep data, sleep adjustment, sleep friends interaction. Sleep data will show sleep duration, sleep score, deep sleep and light sleep time, waking and getting up time.
Welcome to visit our website to know more about our PEGASI sleep glasses .